Firecracker Paper, Red Paper Paper Machine
Detailed Description
  Project Overview:
  This project plans to use waste book paper, bamboo pulp, and wood flour to produce firecracker paper. The main equipment consists of a pulping equipment production line, a papermaking press drying department, and a paper processing finishing department.
  series firecracker paper machine technical parameter description: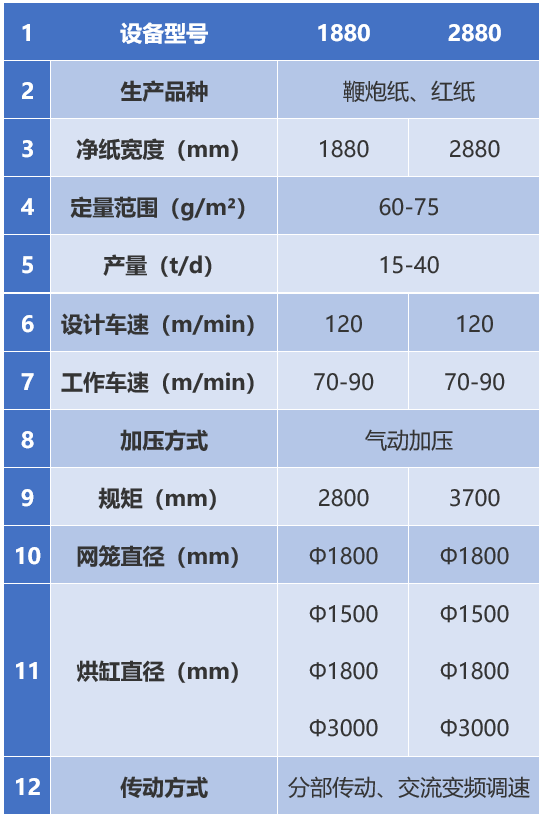 Remarks:
  1. The daily output of the paper machine is determined by factors such as the net cage, the diameter of the dryer, the number and width, the design speed, and the configuration of the paper machine.
  2. Dryer diameter series are: Φ1500, Φ1800, Φ2000, Φ3500, Φ3000.
  3. The cage diameter series are: Φ1000, Φ1250, Φ1500, Φ1800, Φ2000.
  4. When the customer places an order, the technical plan and the general drawing of the paper machine shall prevail.
results showcase
Put into production in Longxing Paper Industry 2880 Firecracker Paper Machine in Chaling County, Hunan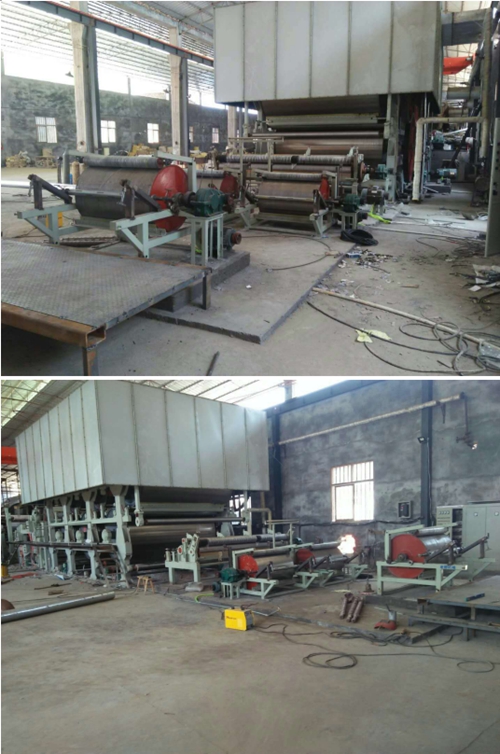 Put into production in Jiangxi Wanzai 3600 firecracker paper machine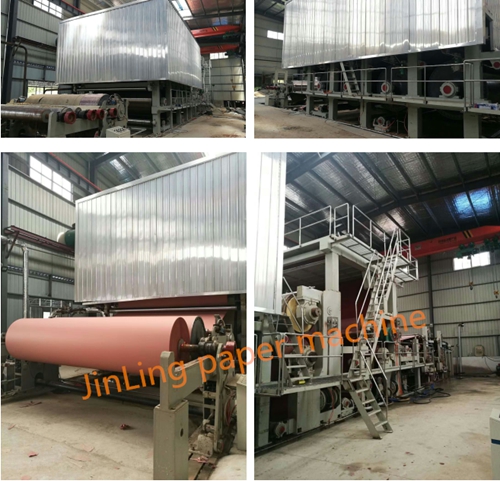 1880 firecracker paper production line (put into production at Tiancheng Paper Industry in Suining, Hunan)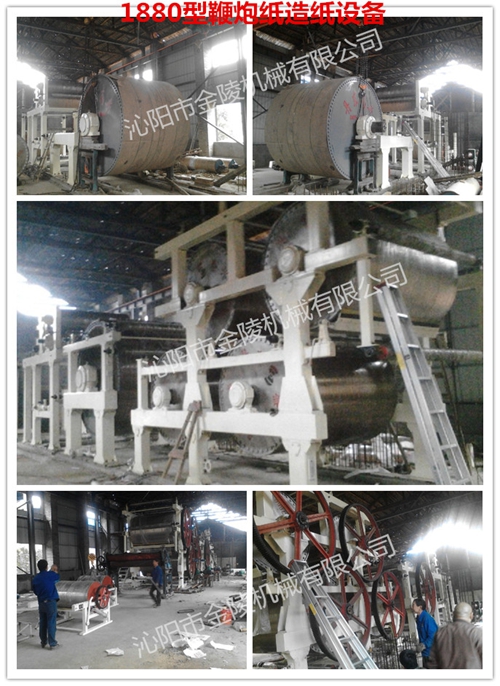 Put into production in Ningxiang County, Hunan Province 1880 type firecracker paper machine