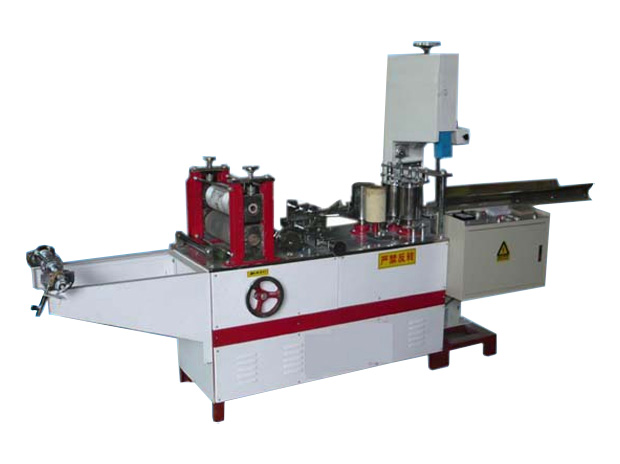 Folding Embossing Machine Napkin Machine
Detailed Description
  Product Description:
  The Embossed Folding Napkin Machine Is Mainly Used To Fold The Rectangular And Square Napkins That We Often See In Restaurants, Restaurants And Other Places. Embossing, Folding, Cutting, Forming In One Time. The Machine Is Easy To Operate And The Product Is Beautiful, Which Can Meet The Requirements Of Customers In Different Regions. Various Types Of Napkin Machines With 1/4, 1/6, And 1/8 Folding Can Be Produced.
  Features:
  1. The Embossing Is Clear And Beautiful, And The Paper Is Neatly Output, Which Is Convenient For Packaging And Sales.
  2. High Production Speed, Low Noise And Stable Performance.
  3. The Embossing Pattern Can Be Customized According To The Needs Of Customers To Achieve Multiple Uses In One Machine.
  Technical Parameter: